Needham Broughton High School


Class of 1969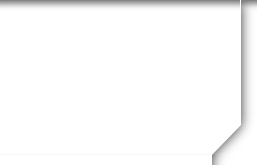 Brenda Poole Hourigan
Profile Updated:
June 10, 2019
Children
Scott, 1977
Richard, 1981
Brian, 1983
Comments
9 Beautiful grandchildren
Lily, Annabelle, Layla, Stella and Jameson ( finally a boy!) Joseph, Gabrielle and Charleigh and Henry. One more due before the reunion

I retired almost 4 years ago from IBM. I moved to Cary after graduation from NCSU. Been here ever since. Retirement is fantastic. I divide my time between Cary and Lake Gaston and babysitting grands. I have led a blessed life.